History Gathering Video
​If you missed the History Gathering on September 24th, please watch the video on YouTube to see what you missed, and then, feel free to send Pastor Chris a quick note with your own historical event(s) that you would like to contribute to the information we are gathering. You don't need a long explanation. Think about how much you would be able to write on a post-it note and keep it that brief. The basic idea is to answer the question, "What important event(s) happened to you in your time here at St Peter's that impacted your faith life or your relationship with the church. This can be as simple as listing the date you joined, the baptism of your children, an important building project that you helped with, a mission event that you were a part of, or anything else that speaks to your life of faith here at St Peter's. If you have a specific date, that's great. If not, try to give us a month and year, or at least a year, or years if it spanned multiple years. Your input is an important part of this process, and we look forward to hearing from you.

Welcome to worship on this 17th Sunday after Pentecost - October 2, 2022!
Reminder, we are back to two worship services at 8:00AM and 10:15AM.

​Video links to previous week's services can be found on the History Page of this website.​
St Peter's is now accepting online contributions. Please click on the button below to make your credit/debit card contribution, or electronic transfer directly from your bank account. You can create an account for recurring contributions or make a one-time contribution without signing in.
September's Mission of the Month will go to United Lutheran Seminary.
​October's Mission of the Month will go to Pleasant Valley Ecumenical Center.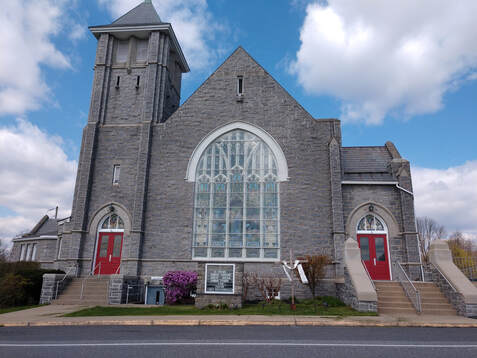 This Week at St. Peter's
Sunday, October 2: 8:00AM & 10:15AM Pentecost 17 Holy Communion
Worldwide Communion Sunday
Wednesday, October 5: 6:00PM Finance Committee Meeting
6:45PM Youth Choir; 7:15PM Bell Choir
Thursday, October 6: 7:30PM Adult Choir
Sunday, October 9: 8:00AM & 10:15AM Pentecost 18 Accessibility Sunday
​ Social Ministry pie orders due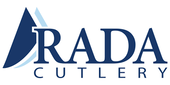 ---
The Word in Season daily devotional booklets are available for pick up at the church. They are located in the plastic bin outside by the office door, or you can pick one up in the church on Sunday morning.
St Peter's is now available as a charity on Amazon Smile!
When you shop at Smile.Amazon.Com Amazon will make a donation to St Peter's Church. Just type in St Peter's Pen Argyl as the charity you wish to designate and select it from the results.
---

​Be sure to check out our ​Facebook page at St. Peters Plainfield
---